A day in Chandigarh
January 12, 2015 - 3 minutes read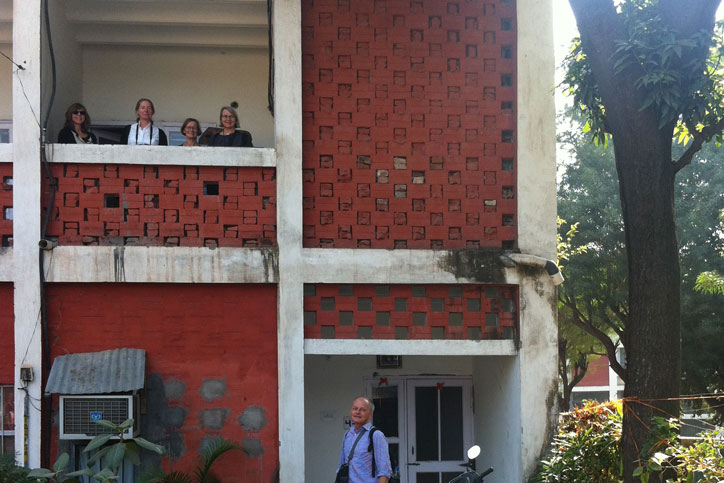 During the last months of 2014 we had a nice surprise, a group of architecture from Stockholm, guided by our friend Jan af Geijerstam came to visit us to Chandigarh. They were visiting India for a couple of weeks and, other than Chandigarh, they also went to Delhi & Mumbai.
Jan af Geijerstam works in the Department of Conservation of the University of Gothemburg and during the past years, Dr. af Geijerstam has been involved in the initiative to develop a collaboration project between Swedish and Indian artists and proponent of saving industrial environments in mid-Sweden.

DAY 1
By the time they arrived we had it all organized. We were glad to see they all had their Chandigarh Architectural Travel Guides with them and they seem to enjoy them. The first of the five days they stayed in CHD, Sangeeta Bagga, professor at the Chandigarh College of Architecture since 1999, along with a historian colleague, also professor at the Chandigarh University, had prepared a lecture for their guests, they introduced the city to the group. After that we showed them what they were craving, the architecture by P. Jeanneret and B. P. Mathur: the Panjab University Campus, the Ghandi Bhawan Campus by P. Jeanneret and the Administration Building. We were delighted to enjoy the tour organized by prof. Sangeeta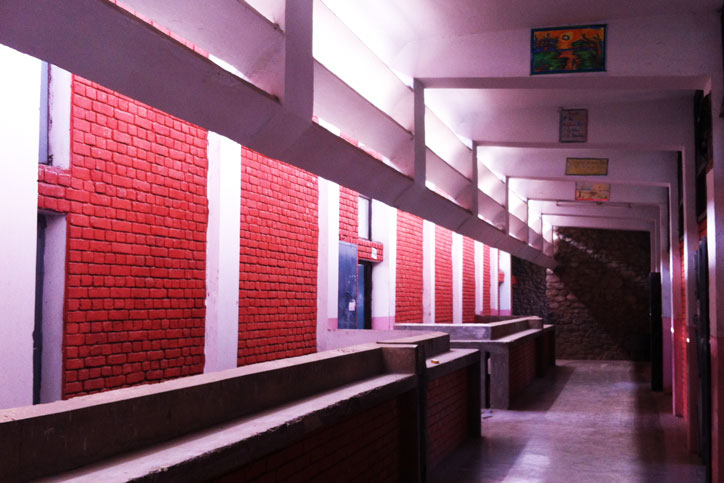 It was time for a well-deserved lunch brake. After which we all visited they Technological Park, where the more modern building are located. It's an area where you'll mostly find commercial buildings, but examples of contemporary architecture.
DAY 5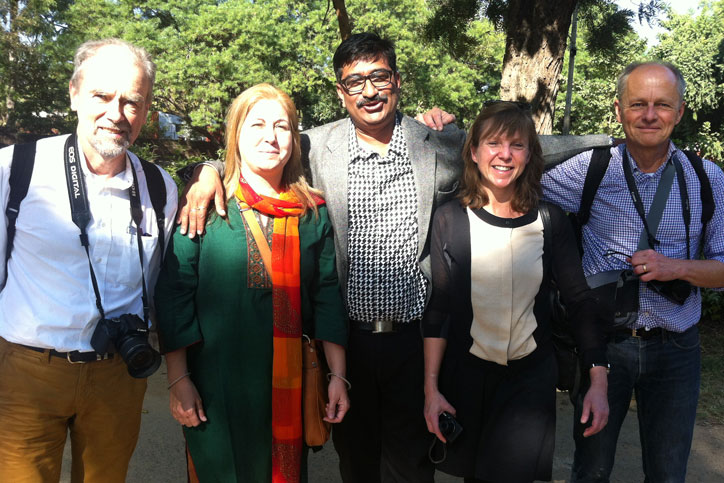 Many more things happened, but there is always a time for goodbyes and we tried to make it as special as possible. Prof. Sangeeta guided us through Sector 22, where the first housing projects were built. We visited the "village" by Jane Drew, through the various prototypes of Max Fry and Pierre Jeanneret all they way to the school, which combines the efforts of Fry, Drew and Jeanneret. To many of these buildings those nice families let us inside.
In the center of Sector 22 is the Kiran Theater by Max Fry. It combines the interesting architectural style of Fry with the activity of the market and its boutiques. It is here, in this special place where we said our goodbyes. A great experience we wanted to share with all of you.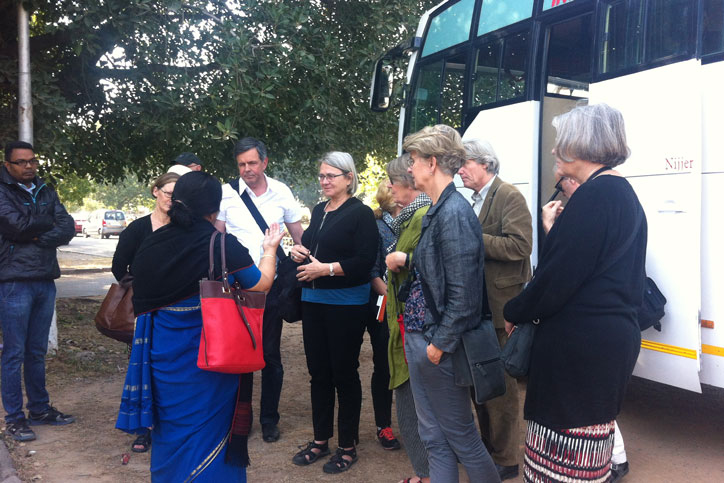 We thanked them for joining us in this journey we have taken. We hope to repeat this experience soon!
Tags:
Architecture
,
Chandigarh
,
India
,
Sweden
,
Tour