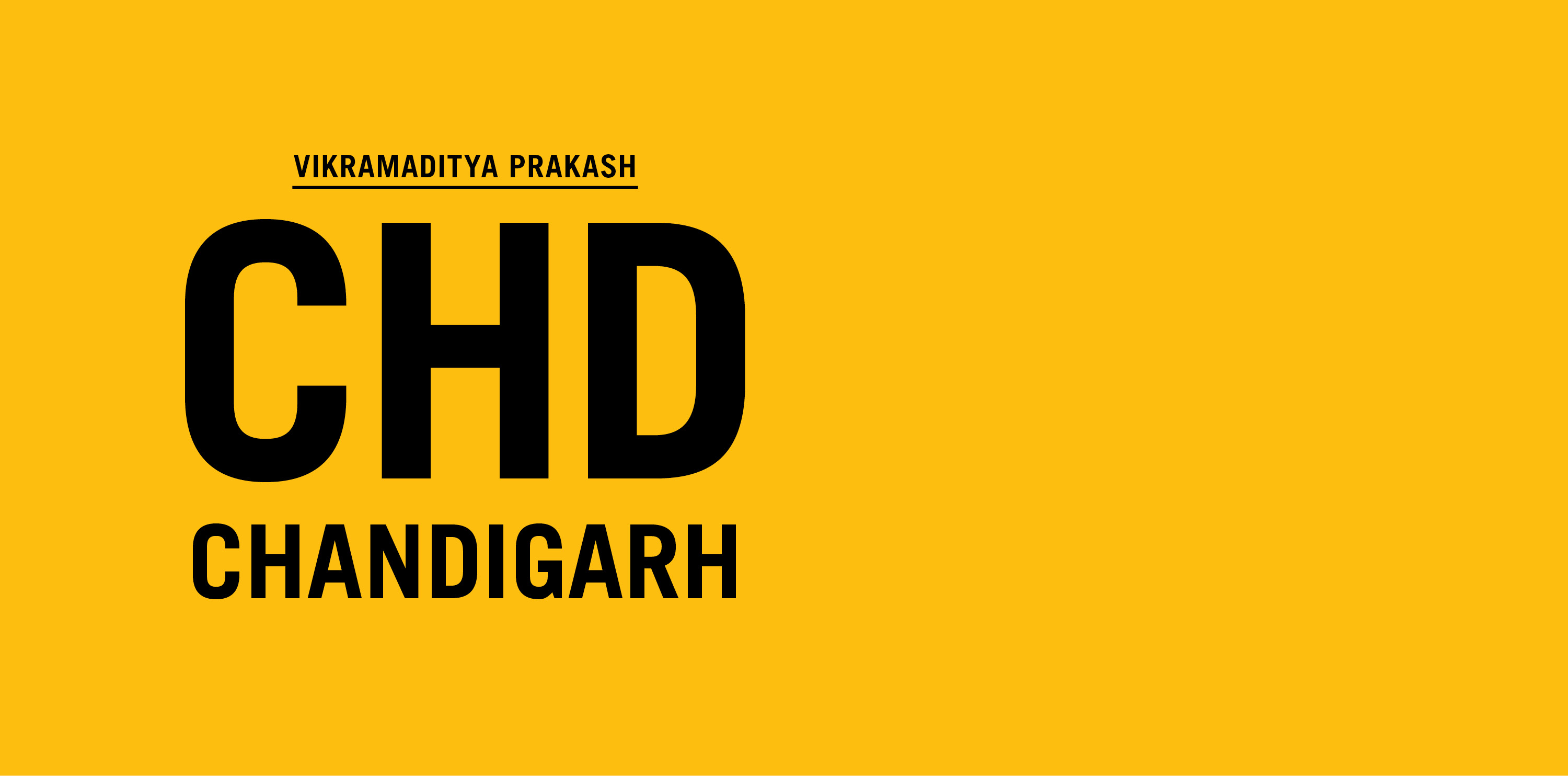 About the Book
Chandigarh is a unique city, besides being one of the newest city of the twentieth century that is characterized by the seal of Le Corbusier, who planned the city and was also the architect of its most emblematic buildings. In Chandigarh, you will also find the work of a large team of architects led by the partner of Le Corbusier, Pierre Jeanneret who along with the British Maxwell Fry and Jane Drew conducted the master plan and built public housing and facilities much needed in the city. As a result, Chandigarh is one of the reference cities of the Modern Movement. Also worthy of noting are Indian architects (such as MN Sharma, A. Prakash, BP Mathur and JK Choudhury) who collaborated with Le Corbusier and Jeanneret to turn Chandigarh into a reality. Although unknown to most, they have played an important part of modern and contemporary Indian architecture. With this useful guide, you will discover the city and its architecture through three types of routes, depending on how the traveler plans their trip, as well as suggestions for other places you can visit on the outskirts of the city. Each itinerary offers practical information to enjoy the architecture, and visitors will be introduced to the culture and lifestyle of the city.
Title: Chandigarh Architectural Travel Guide
Author: Vikramāditya Prakāsh
Subject: Architecture – Travel
Pages: 242
Size: 126 x 184mm
Characteristics: Paperback
Language: English
ISBN: 978-84-942342-0-0
Price: 27€ 35$ 22£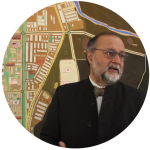 About the Author
Dr. Vikramāditya "Vikram" Prakāsh grew up in Chandigarh, India. He received his B. Arch. from the Chandigarh College of Architecture, Panjab University (1986), and his M.A. and PhD in History and Theory of Architecture and Urbanism from Cornell University, New York (1989, 1994). He taught at the Center for Environmental Planning and Technology, Ahmedabad, India (1991-1993) and Arizona State University, Tempe (1994-1996) before joining the University of Washington in 1996.
Dr. Prakāsh is an architect/urbanist and a historian. Professor of Architecture. Adjunct Professor of Landscape Architecture ad of Urban Design and Planning at the University of Washington in Seattle.
He teaches studios, lectures courses and seminars on issues in global architecture and urbanism and postcolonial history and theory. His published books include Chandigarh's Le Corbusier: The Struggle for Modernity in Postcolonial India (university of Washignton Press, 2002), A Global History o Architecture (with Francis DK Ching & Mark Jarzombeck, John Wiley & Sons, Inc., 2006) and Colonial Modernities: Building, Dwelling and Architecture in British India and Ceylon (co-edited with Peter Scriver, Routledge, 2007)
Dr. Prakāsh has served as the Associate Dean of the College of Architecture and Urban Planning, and as Chair of the Department of Architecture. Currently he is the Director of the Chandigarh Urban Lab, a multi-year project that studies Chandigarh, historically in collaboration with faculty and students of Chandigarh College of Architecture. The Lab actively engages local academics, architects, landscape architects, urbanists, planners, activists and local administration in its work.
Dr. Prakāsh is also partner in the design firm Verge Architecture with Leah C. Martin. Verge Architecture is dedicated to sustainable and relevant design solutions in a changing world. It is co-located in Seattle and Chandigarh.
"It is simply beautiful!

Thank you so much."

Max (USA)

"I have now got the book in my hand.

It really looks excellent!"

Jan (Sweden)
Traveling to India is a journey full of contrasts and of new sensations. New and old cities create this dynamic country that perceives culture, live and time in a very unique way. Chandigarh, as part of India, is a city full of contrasts. To fully experience Le Corbusier's city, one must not only learn from its Modern Movement and Pierre Jeanneret's buildings, but also deepen into local designs and ways of living. The CHD Architectural Travel Guide is a perfect companion to combine these 2 different approaches to life because it has been developed by locals who live and experience the city in a daily basis.
So what best than to have these same people share the city's secrets while discovering Chandigarh's architecture? From the internationally known Capitol Complex and the Punjab University to the Gandhi Bhawan and a tour around the city centre.
Design to be fully customized to the visitors interests, this tour has been designed and thought to offer a wide and complete perspective of Chandigarh during this entire day tour.
Don't miss the opportunity to experience Chandigarh as a real local!