AP is celebrating!
October 9, 2015 - Less than a minute read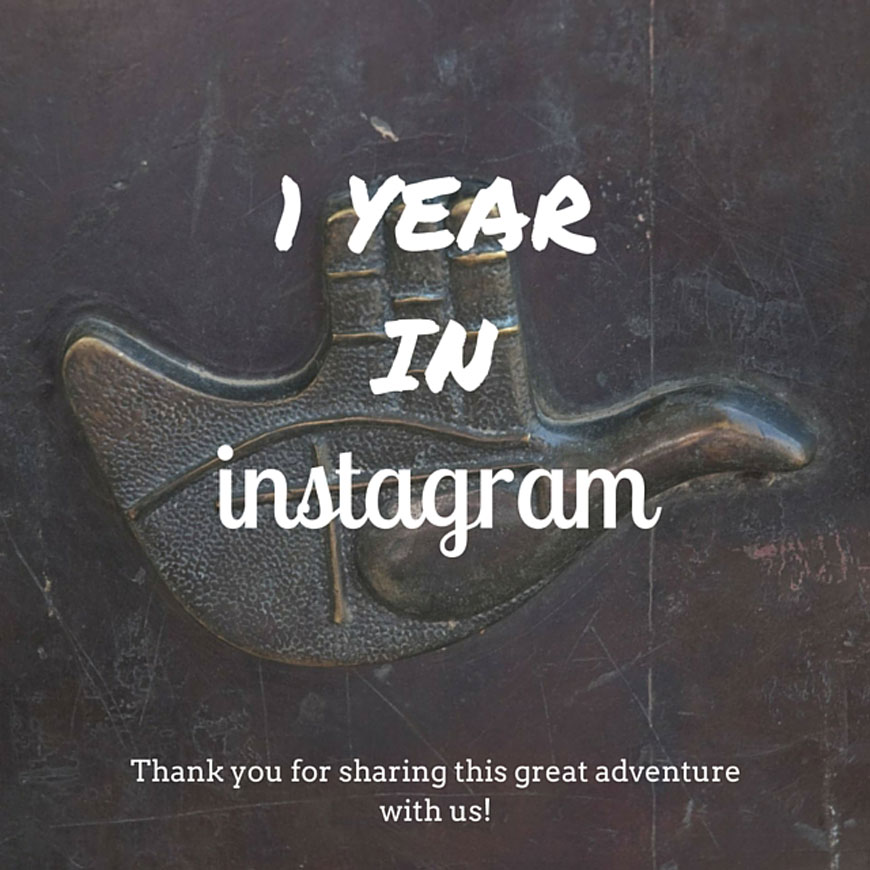 AP's Instagram account is 1 year old this month! And we want to celebrate our joy and excitement with you. If you have any suggestions, ideas or comments, please, do not hestitate in letting us know.
And remember! If you tag your IG posts with #architeguide, we will promote your post and share it with all our followers!
For those who still are not part of our community, here you can check our profile!
Thank you again for your support and we're super excited about this new year we are facing together!
Tags:
2015
,
altrim publishers
,
Chandigarh
,
Instagram
,
Le Corbusier
,
News
,
Photography
,
Social Media